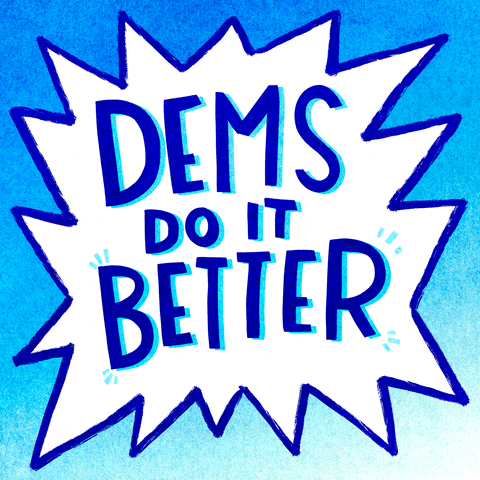 Happy New Year to All!
As we say goodbye to a tough year in Texas politics, we express our heartfelt thanks to all the wonderful Democratic candidates and volunteers that work tirelessly to help turn Texas blue. Some great progress has been made, but there's lots more work to do.
We need you! Please join us on Thursday, Feb. 9 at the West Pearland Library, 11801 Shadow Creek Pkwy, Pearland, TX 77584. Meeting starts at 7 pm and all are welcome!  Click here to register.
---
Get involved – Join an area Democratic club today!

CLICK HERE for ways to get involved with Pearland Dems and other area groups.
---